Former Real Housewives Joanna Krupa, 38, and Brandi Glanville, 44, have settled their case in the infamous smelly vagina lawsuit. Joanna filed the defamation lawsuit for slander and emotional distress.
According to documents filed both sides have reached a, full and final settlement. Joanna has officially withdrawing her defamation suit against Brandi.
There is also a financial settlement, the terms are confidential.
As we reported in 2013 former RHOBH star Brandi claimed she'd heard from a friend that Joanna's p**** smelled.
Brandi said it a second time which prompting the defamation suit. Joanna's soon to be ex-husband Romain Zago testified on her behalf recently and said, her vagina's "better than any other woman in the world."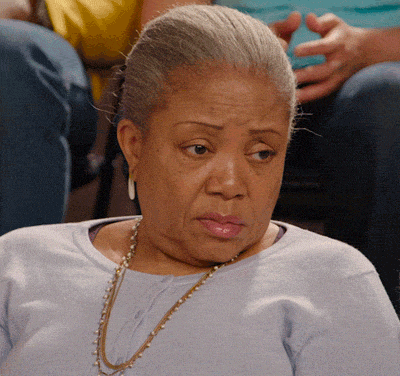 Brandi now says: "I want to apologize to Joanna Krupa for the statements I have made about her. I regret ever making such statements about Joanna Krupa. I also certainly never intended my statements to be taken so seriously and out of proportion. I apologize because I never wanted my statements to affect Joanna Krupa's reputation and I wish her continued success in life."
Joanna's lawyer says, "We are pleased with the settlement and Joanna is moving and enjoying all the changes that are happening in her life this year. Joanna is happy with the settlement and has no regrets. Joanna hopes she has inspired action instead of indifference."
Joanna also issued a statement via her rep following the settlement: "I am moving on with my life considering all the changes that are happening to me this year. I am very happy with the settlement and have no regrets. I hope I inspired others to always speak up when they believe they are wronged and not allow it."
What are your thoughts? Post your comments below.
Source: People Magazine, Daily Mail
Follow @RealityWives for Reality Television Wives, TV, Movies, stars, pop culture, everything ..

— Reality Wives (@RealityWives) October 29, 2012
utf-8">
Tweet
Follow @RealityWives