'Hot Felon' Jeremy Meeks, 34, is expecting his first child with girlfriend Chloe Green, 27.
'Sources' connected to the couple confirm Chloe and the 'Hot Felon' are expecting their first child.
The couple first started committing adultery in June 2017. The relationship was news to Jeremy's wife, Melissa Meeks. Jeremy subsequently filed divorce, their divorce is still pending.
This will be Chloe's first child. Jeremy already has one with his estranged wife, Melissa, Jeremy Meeks Jr.
Jeremy and Chloe are not engaged yet, but plan to get married in the near future.
From felon to the father of a billionaire heiress' baby. Talk about a come up.
In 2 years, Jeremy's gone went from a California State prison to walking fashion runways, to dating Chloe.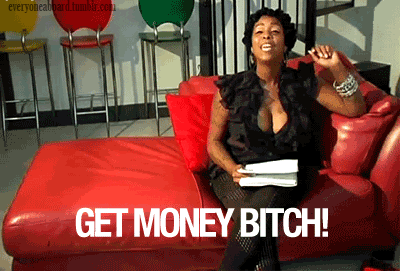 What are you thoughts? Post your comments below.
Sourc: US Magazine
Follow @RealityWives for Reality Television Wives, TV, Movies, stars, pop culture, everything ..

— Reality Wives (@RealityWives) October 29, 2012
Tweet
Follow @RealityWives