The Metropolitan Museum Of Art Costume Institute Benefit (Met Gala) took place on Monday evening the 1st May 2017, as some of the biggest names in music, film, and the runway arrived wearing created by some of the world's premier fashion designers.
The theme this year was, Rei Kawakubo/Comme des Garçons, Comme des Garçons, is French for "like some boys", is a Japanese fashion label founded by and headed by Rei Kawakubo.
Who gets top honors for getting the theme right
Katy Perry and Rihanna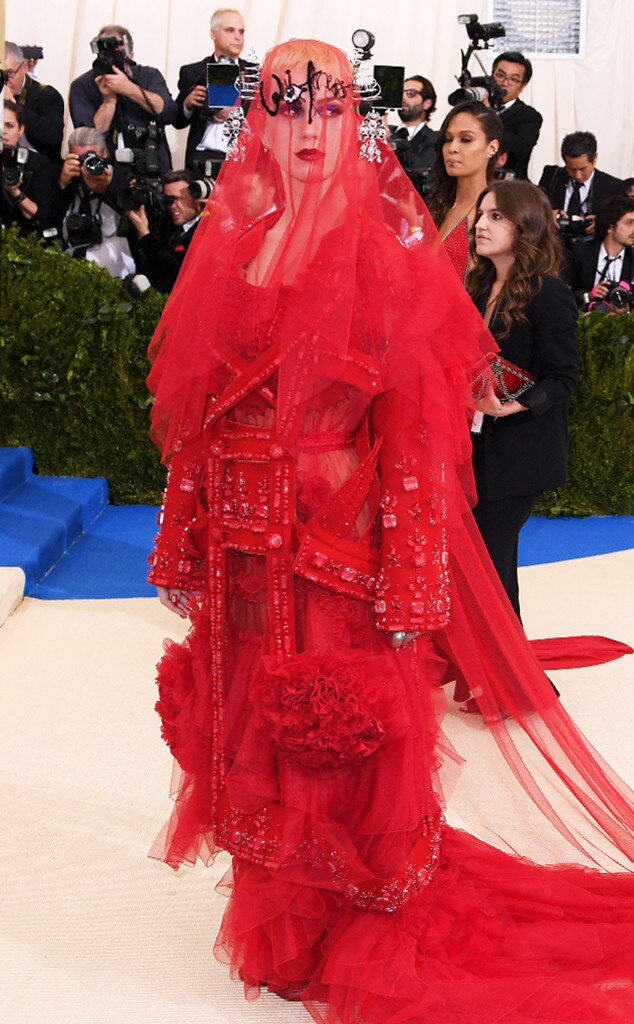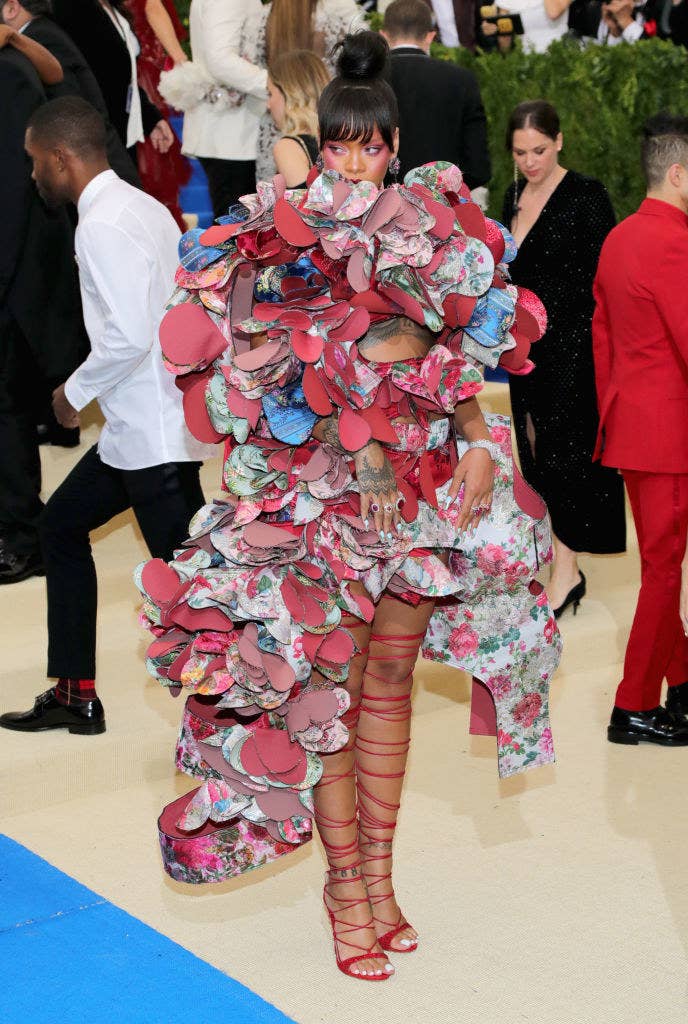 Who almost got it right:
Nicki Minaj, Halle Berry, Thandie Newton, Tracee Ellis Ross and Celine Dion.
Who missed the memo:
Gwyneth Paltrow, Jennifer Lopez, Katie Holmes, Kim Kardashian and Mindy Kaling.
Follow @RealityWives for Reality Television Wives, TV, Movies, stars, pop culture, everything ..

— Reality Wives (@RealityWives) October 29, 2012
Tweet
Follow @RealityWives