Paula Patton's new boyfriend is a married man, not separated married, or having problems and married, although he has problems now.
Paula, 42, is committing adultery with Zachary Quittman.
Close your damn legs to married men women. The same thing your husband allegedly did to you, you're doing to someone else.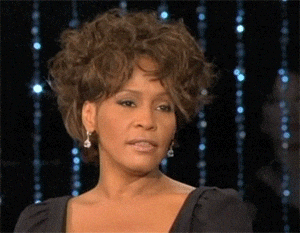 A source tells Page Six, "They're married, they're not even legally separated. He doesn't even have his stuff out of the house."
Paula recently gushed about in an interview while promoting her new movie "Traffik." She told Extra that they had med through their children's activites in what she described as a, "suburban romance".
No Paula it's called adultery. Paula said, "If you have a kid and you have a basketball game, look at the daddies. He's got kids, I got a kid. It's one of those!"
Zachary has been with his wife for almost 20 years, he is a real estate agent in Malibu and, "coaches a lot of kids sports [teams], so he's known by a lot of families."
When reached by phone Tuesday, Azhary declined to comment.
"I'm just kind of disgusted that [Paula] is being that callous to talk about the basketball game when we come from a very small town and everybody knows about this," the source added.
Another source said, "He's like a trust fund kid, his mom is like no. 1 in real estate, he's a good salesperson, so I'm sure he's selling himself, he hasn't really made anything of himself in his life and being in the spotlight is great for him. "He's all about what he looks like, his body, his tattoos, he's a very selfish man."
Zachary has been living with Paula since the two started seeing each other approximately a month ago and has been tagging along on her 'Traffik' press tour. He will be joining her in London next week.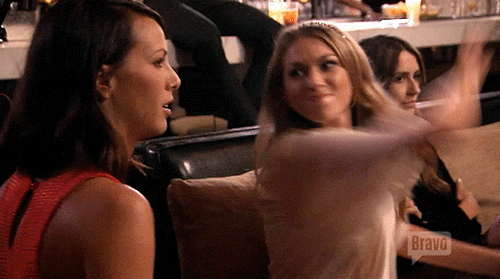 Zachary's now-estranged wife, who "thought [Paula] was nice," having spent time with her in social settings with other moms, "has just been shocked." I bet.
"She's on the floor, [but] she's so worried about the safety of the kids. She just doesn't want to rock the boat," the source reveals.
She will now start to pursue legal action toward divorce.
Patton has a son, Julian, 8, with singer Robin Thicke. The former couple has been in a nasty custody battle since the beginning of 2017. Thicke has since been dating 20-something model April Love Geary, with whom he just welcomed a child in February.
"[Patton] paints herself as the jilted woman who was left for another woman, but she's doing the same f–king s–t, she's a hypocrite," the source said.
Reps for Patton did not immediately return requests for comment.
Source: Page Six
Follow @RealityWives for Reality Television Wives, TV, Movies, stars, pop culture, everything ..

— Reality Wives (@RealityWives) October 29, 2012
Tweet
Follow @RealityWives
Follow @GossipRW