Ex Shahs Of Sunset star Sammy Younai had a sex contract, but everything fell apart when his mattress was urinated on. His reaction triggered an extortion investigation.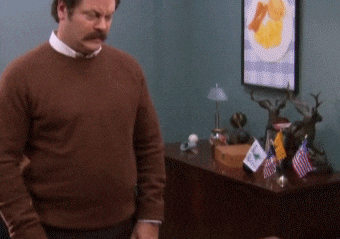 Sammy was recently dating a woman who wanted rough sex. He wanted to protect himself from sexual assault claims, so he had a contract drawn up.
It was set up over email, Sammy recorded part of their encounter on his cell phone.
After they had finished fornicating, the woman peed on his mattress. Sammy obviously was outraged and demanded she pay to replace it. She refused, and Sammy allegedly said if she didn't pay to replace the peed up mattress, Sammy would reveal some of her kinky ways.
Sammy's camp claim that he never demanded money for the mattress and he's never asked for money from anyone he's been with. The lady in question went to the police and filed an extortion complaint.
The case ended up in the L.A. City Attorney's Office where the case was rejected for lack of evidence.
This is what happens when you lay down with dogs.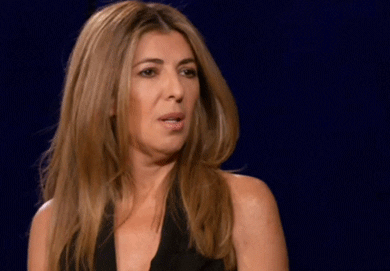 Amazon
Shahs Of Sunset
iTunes
Shahs Of Sunset • Asa Soltan
Follow @shahssunset for commentary, gossip, dirt & news on the #Shahs #ShahsOfSunset #ShahsSunset

— Shahs of Sunset Fans (@ShahsSunset) February 12, 2013
Tweet
Follow @RealityWives
Follow @ShahsSunset