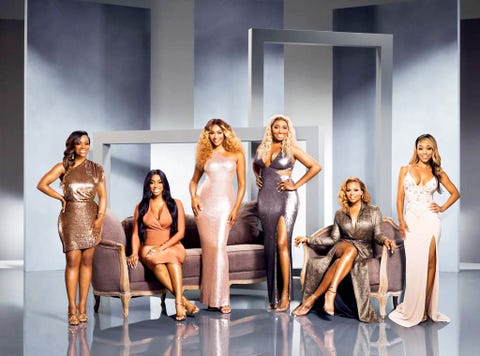 S11 Ep 1 |

To Love and to Cherish


(11/4)

Cynthia and Porsha have fallen hard for their new men; Eva has a new ring and a new baby; NeNe prepares to fight alongside Gregg as he begins his battle with cancer; Porsha rallies all the ladies for a trip to Miami to show the Leakes their support.
S11 Ep 2 |

South Peach


(11/11)

Porsha enjoys her birthday weekend with Dennis, but the romance comes to a halt after a brush with danger; Kandi, Cynthia, Eva, and Marlo touch down in Miami to surprise NeNe as she hits the comedy stage for the first time since Gregg's diagnosis.
Will be updated ...