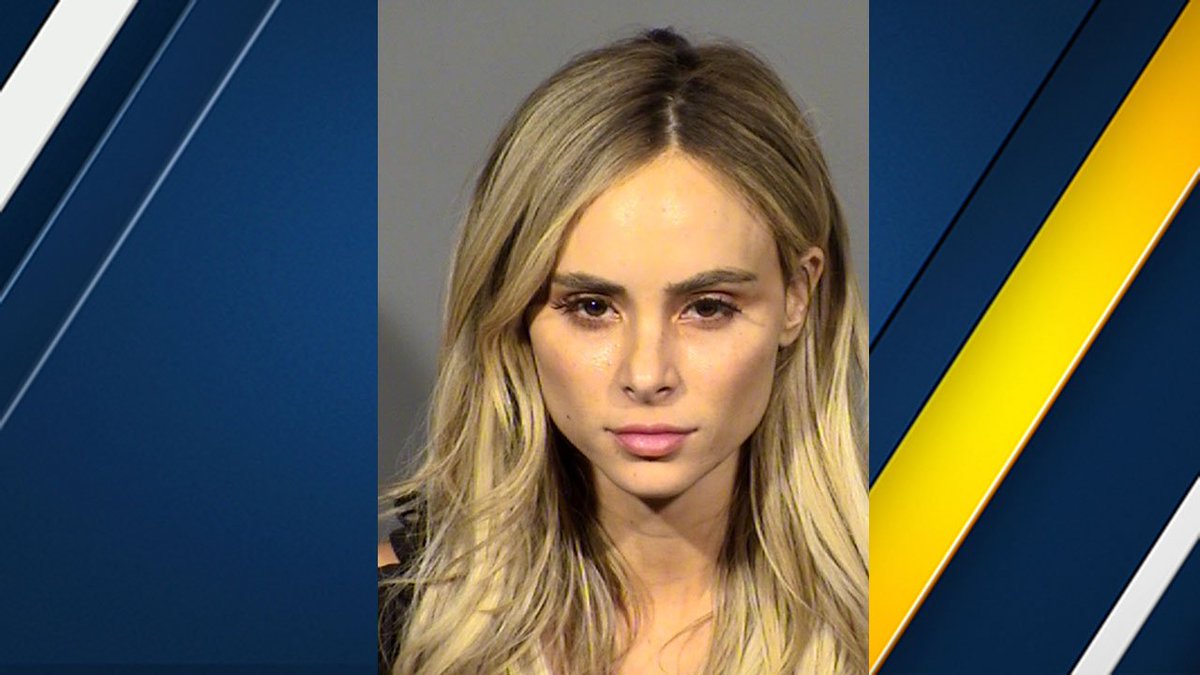 'Bachelor' and "Bachelor in Paradise" fan favorite Amanda Stanton has been arrested for domestic battery after a drunken post-bachelorette party incident with her boyfriend TMZ has learned.
Sources familiar with what went down tell us Stanton was partying with friends at The Encore for a co-ed bachelorette event. We're told Stanton's bf, Bobby Jacobs, was there too and everyone was celebrating in a room at the hotel.
Law enforcement tells us security came to the room for a noise complaint, and Bobby was talking to the guard. We're told that's when an apparently boozed up Amanda tried to intervene, and shoved Bobby in the process.
We're told the shove was hard enough for security to call cops, who arrested Amanda for misdemeanor domestic violence. She was released Monday.
Sources close to Amanda tell us she and Bobby are still together, and they both think someone slipped something a drug, presumably into her drink.
Stanton was a fave on Ben Higgins' season of "The Bachelor" finishing 4th. She went on to appear on season 3 of "Bachelor in Paradise" and got engaged to Josh Murray, but things went south quickly.
We reached out to Bobby and Amanda so far, no word back.
Source:
TMZ