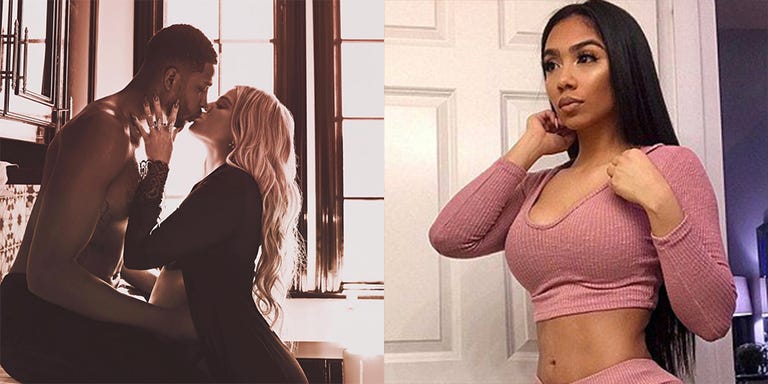 Khloé Kardashian has already put Tristan Thompson's alleged infidelity behind her, an insider tells PEOPLE.

"Khloé is feeling nothing but happiness right now. She is head over heels in love with her little girl—she is just consumed with love. Absolutely nothing else matters," the Kardashian family source says.

Although the two days before the 33-year-old welcomed her baby girl were filled with allegations that the 27-year-old NBA power forward had been seen kissing multiple other women, right now the reality star is filled with bliss.

In fact, the new mother is "so incredibly happy" that she isn't upset about the cheating allegations.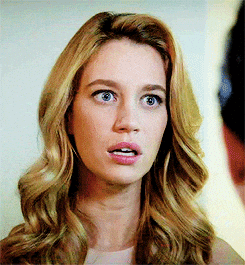 "She's so incredibly happy that her baby is here, that she is big and strong and healthy and beautiful, and so right now Khloé truly has no other cares in the world. She isn't even mad at Tristan right now," the source continues.

"She's basically already forgiven him," the source adds. "She is in a bubble of love and peace and happiness right now, and everything that happened with Tristan is less about 'cheating' and more like, it was just a random drunken hookup that meant nothing and was kissing at most and didn't lead to anything else and was the fault of stupid groupies trying to trap him, and everybody just needs to move on."
On April 10, videos surfaced of the Cleveland Cavaliers player allegedly getting close to an unidentified woman [

Lani Blair, pictured above

] at the PH-D Lounge in New York City over the previous weekend. In photos and video footage published by the Daily Mail and TMZ, a man who has been identified as the athlete was seen speaking closely with a brunette.
http://www.dailymotion.com/video/x6hqnr7
TMZ also posted footage recorded in October, allegedly depicting Thompson kissing one woman while a different woman groped him at the Darna hookah lounge outside of Washington, D.C.

But for now, none of those allegations matter to the new mother.

Explains the source, "She loves this baby so much, and this baby is one half Tristan, and she loves Tristan. All is forgiven, all is right with the world. For this precise moment, anyway."

"We'll see what the next few weeks bring. But right now? It's nothing but peace and love and joy. And if anyone has a problem with her and Tristan and their baby all being happy together? Honestly, she just does not care at all," the source adds.

A family insider previously told PEOPLE they thought Kardashian would likely stay with Thompson and "try to make" things work.

"She's a hopeless romantic and she'll try to make this work. She tried forever to make it work with Lamar [Odom]. She's having a child with Tristan, and she's going to try to rebuild this," the source said.

Source:

People Magazine