Embattled music mogul Damon Dash, 49, was arrested on Wednesday afternoon after owing more than $400,000 in child support.
Damon, who is best known for founding Roc-A-Fella records with Jay-Z, was led into Bronx Family Court in cuffs after two felony warrants were issued for his arrest, the New York City Sheriff's Office confirmed.
"We've been looking to arrest him since 2015," New York City Sheriff Joseph Fucito said, confirming the former record executive was nabbed in Manhattan without incident.
2015? Has he been in hiding overseas?
Authorities have spent the last four years trying to convince Damon to turn himself in after he fled New York, one law enforcement source said.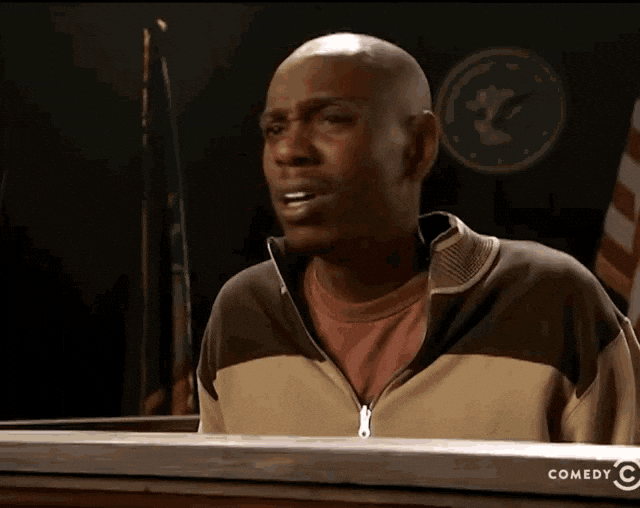 Fled to where New Jersey?
The former millionaire is accused of owing hundreds of thousands of dollars in child support to his ex-wife and a baby mama, but says he is broke after filing legal documents last week claiming he has no income.
The sheriff's office confirmed the arrest warrants were issued in relation to the $404,000 in child support that Damon owed to ex-wife Rachel Roy and baby mama Cindy Morales.
This year, a Supreme Court divorce warrant was issued for Damon after he was found guilty of contempt of court and was ordered to pay $342,000.
But in a filing in Manhattan federal court last week, Damon said his personal income was, "virtually nonexistent" and claimed his only revenue stream was payments from, Empire, creator Lee Daniels who owed him $2 million.
Damon, a father of three, said he was facing additional unexpected expenses because his current fiancée, Raquel Horn, was pregnant.
In November, Lee Daniels and Damon settled a $2 million feud over claims Damon was cut out of producer credits and profits on the hit series with Lee agreeing to pay the music producer in installments.
But according to court documents, Damon said the money hadn't been forthcoming.
Source: Page Six