Lisa Vanderpump's husband assaulted a dog rescue's executive for not playing ball so claims the rescue operation in a new lawsuit, but Lisa says the allegation's all bark no bite.

Spot Rescue is suing Ken Todd, Lisa and the Vanderpump Dog Foundation claiming Ken got pissed when Spot's executive director refused to provide pooches for a fundraiser gala Vanderpump sponsored.

According to docs, Spot's executive refused because it's against company policy but Ken got pissed. He allegedly threw her against a wall and yelled, "Do you know who I am? I will ruin your life!"
I'm not saying it couldn't happen, but Ken can barely walk. We're supposed to believe he threw a human up against a wall? Ken can't even throw a cotton ball.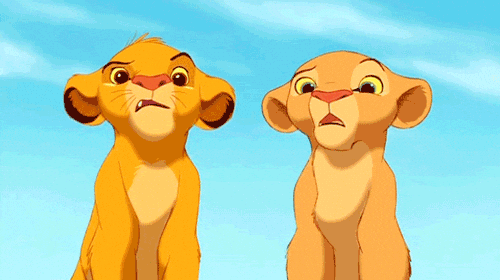 The director relented and sent dogs to the event, but when it came time to split the $64,000 raised, Ken shorted the operation according to Spot Rescue. In the suit, the org says Ken offered partial payment, but only if the exec released him from liability for the assault.

Lisa denies Ken touched anyone. She adds, "It was a beautiful event with friends who donated to the charity," and there was no deal to split profits with Spot Rescue. She says it only asked for money after seeing how much dough they raised.

via TMZ
Amazon
Real Housewives Of Beverly Hills • Brandi Glanville • Kyle Richards • Lisa Vanderpump
iTunes
Real Housewives Of Beverly Hills
Follow @real_housewives for commentary, gossip, dirt, news on the Real Housewives & everything else! I say what you're thinking

— The Real Housewives (@Real_Housewives) October 20, 2012
Tweet
Follow @RealityWives
hash