Real Housewives Of New York star Luann de Lesseps, 52, was arrested in Palm Beach, Florida early this morning. She was charged with battery on an officer, disorderly intoxication, resisting arrest with violence and crimes against a person.
She was taken to Palm Beach County Jail at 1:25 a.m.
Luann was released without bond a judge ruled Sunday. She was released on her own recognizance and is due back in court on the 25th January 2018.
During her arrest, Luann slammed a door and kicked one police officer, said an assistant state's attorney.
"I'm going to kill you all," the state's attorney said Luann told people prior to her arrest.
Luann who has no prior offenses, will be allowed to go back to New York, said Judge Ted Booras.
Judge Booras, acknowledging Luann's fame, said she should hire a criminal defense attorney from Palm Beach instead of ignoring the charges.

"I don't think it would be that hard to find you," he said. What a helpful judge.
Luann was also advised by Judge Booras not to incriminate herself and respond to him when he said she might have a drinking problem.
"Don't say anything," he told the reality star. That was nice of him.
The judge also told Leanne that four of the five charges against her,battery on a law enforcement officer, resisting with violence and the two corruption by threat charges are felonies.
Luann is a the fourth wife of Count Alexandre de Lesseps and retained the French royal title after their 2009 divorce until her remarriage in 2016. She was married to Tom D'Agostino Jr. for a few months until their separated.
Tom's people are already feeding the media, "Tom left her for this reason, because she was so violent. She used to punch, kick and scratch him. And in public. It doesn't surprise me, especially when she drinks. And boy does she like to drink. She clearly has a problem."
Interesting Tom is also in Palm Beach, it would have been the couple's first anniversary on the 31st December.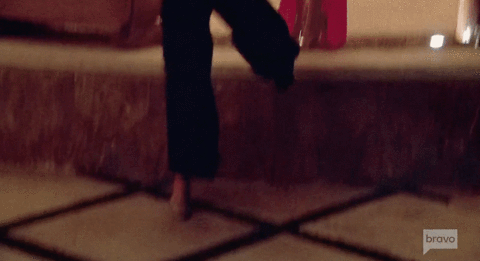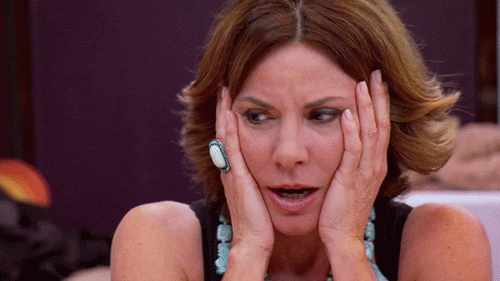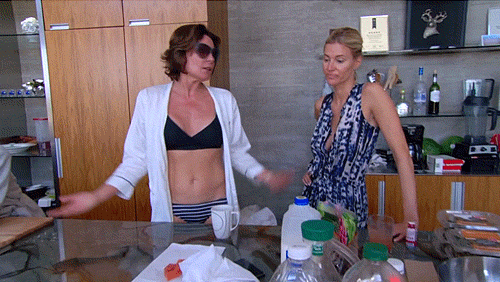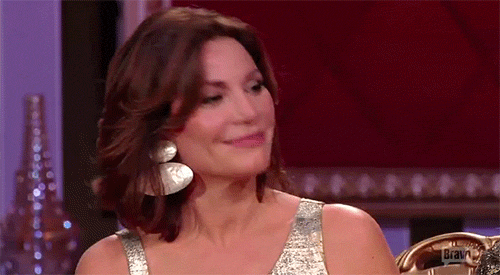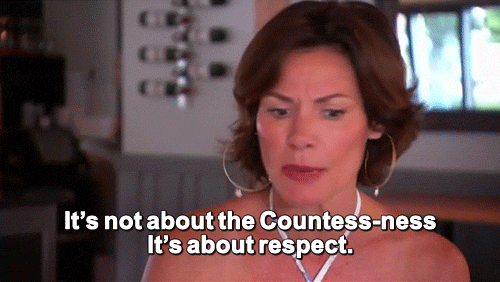 Source: Palm Beach Post
Court Photo: Meryl Kornfield
Amazon
Real Housewives Of New York • Bethenny Frankel • Bethenny Getting Married/Ever After • Carole Radziwill
iTunes
Real Housewives Of New York • Bethenny Frankel
Follow @Real_Housewives for commentary, gossip, dirt, news on the Real Housewives & everything else! I say what you're thinking

— Real Housewives (@Real_Housewives) October 20, 2012
Tweet
Follow @RealityWives