I for the life of me cannot understand when you have money, the world at your feet, would you continue to commit crime?
Yonette 'Star Brim' Respass the best friend of Bronx rapper Belcaliz 'Cardi B' Cephus has been charged along with other members of the gang 59 Brims*, a violent Bloods street gang. She has been charged in connection with a violent street gang for allegedly slashing a person and being involved with racketeering.
But the heavily pregnant misguided young lady will not be arrested until she gives birth, according to officials.
*so her street name includes the gang she's affiliated with?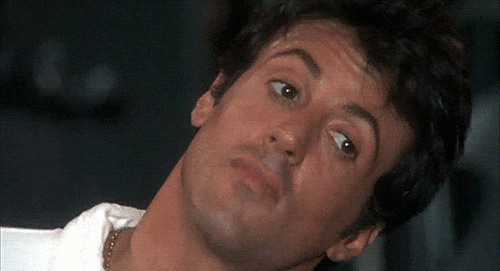 Star was only released from prison in March 2019. She was serving time for wire fraud.
Star was one of 18 defendants named in an indictment of gang members in the Southern District of New York Tuesday. She is accused of being the highest ranking female member of the gang and is charged with slashing a person and participating in a racketeering conspiracy. What?!
While many of the gang members named in the indictment have been arrested, Star Brim was not as she is expected to give birth very soon. Prosecutors say they are in discussions with her attorney regarding a time and date for her to surrender.
The summary of charges in the 59 Brims case reveals startling details about the organizational structure of the gang — including real names and street names of the gang's highest ranking members and their roles in the criminal operation. There are two rank structures — one for 59 Brims who are in prison and one for those who are free, prosecutors say. The heads of the "Prison Lineup" and the "Street Lineup" each have their own leader, who is named the "Godfather."

Prosecutors say they arrested Street Lineup Godfather Willie Evans, or "Mills," in the Bronx borough of New York at 6 a.m. Tuesday. He is facing two murder charges as well as racketeering, firearms and conspiracy charges. They also arrested a number of the 59 Brims borough leaders, or "High 020s," Tuesday morning, including Queens High 020 Albert Shoulders, aka "Bundy," and Bronx High 020 Jamarr Simmons, aka "Show Off."

Prosecutors say Brim is the highest-ranking female member of the 59 Brims, also known as "Godmother." Female members of the gang who do not report to other gang officials are required to report to her. Previous "Godmother" Jerlaine Little, aka "Noni," was also arrested.
Cardi B has previously opened up about her past with the Bloods gang. She told GQ magazine she started hanging out with Bloods when she was 16 and members urged her to join.
But she said feared for her future when it became understood that being in a gang was a "lifelong commitment." She said becoming a stripper at 19 helped her move away from a life of crime.
Star allegedly ordered the beat down of sisters Rachel Wattley, 21, and Sarah Wattley, 23, known on instagram as 'Baddie Gi' and 'Jade'.
The court documents allege that Cardi B's best friend Yonette Respass, aka 'Star Brim,' ordered her subordinates in the 59 Brims gang to "pop that bottle", commit a violent assault against the sisters, at the Queens club 'Angels.' The ladies were attacked. Sources say Cardi B believed one of the women had an affair with her husband Offset.
When that didn't work two week later, Cardi B went to the strip club where the sisters work on the 29th August 2018, the women allegedly had glass bottles and alcoholic drinks thrown at them, and one of their heads slammed into the bar, Acting District Attorney John M. Ryan alleges.
Court documents in the strip club case say Cardi B, Tawana Jackson-Morel and Jeffrey Bush coordinated via social media the date, time and location of the assault on Rachel and Sarah Wattley. Prosecutors alleged that Cardi B and Jackson-Morel discussed payment for the assault which Jeffrey had videotaped. Tawana and Jeffrey also pleaded not guilty.
Cardi B had previously confronted the women in Atlanta, GA on the 29th June 2018.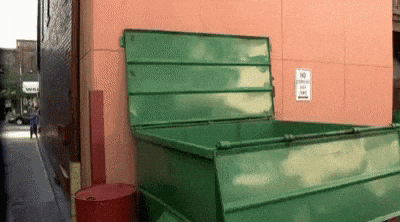 Rashidah Ali a LHHNY alum came for Star Brim and Cardi B a few weeks ago.
Source: NBC New York