Kim Zolciak's discount tire lipped daughter Brielle Biermann has cockroaches.
The cleat chaser posted a snapchat video gloating about her Publix cookies, with a GIANT cockroach and then deleted.
The young woman recently moved into her own condo, but claimed she was at wedding in Rome, Georgia and not at her home. Ok.
How are you not able to see that giant creature from the order of Blattodea.
If you remember, Brielle was a part of Kim's storyline of roachgate claiming that Nene had roaches.
Nene responded claiming that the roaches must have fallen out of Brielle's pousse.
Nasty!
What are your thoughts post your comments below.
Orkin!!!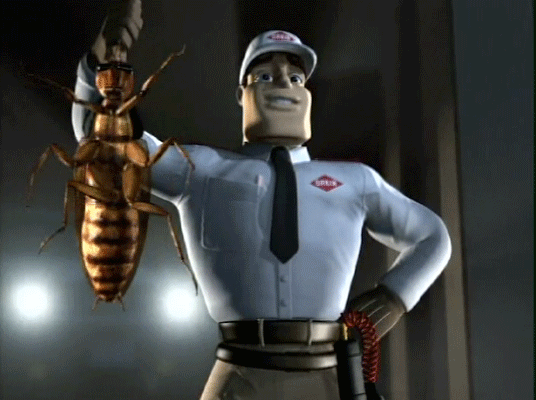 Amazon
Real Housewives Of Atlanta • Don't Be Tardy • I Dream Of Nene • Kandi's Wedding
iTunes
Real Housewives of Atlanta • Don't Be Tardy • I Dream of Nene • Kandi's Wedding
Follow @real_housewives for commentary, gossip, dirt, news on the Real Housewives & everything else! I say what you're thinking

— The Real Housewives (@Real_Housewives) October 20, 2012